Europos parkas invites to the slow journey through the world of art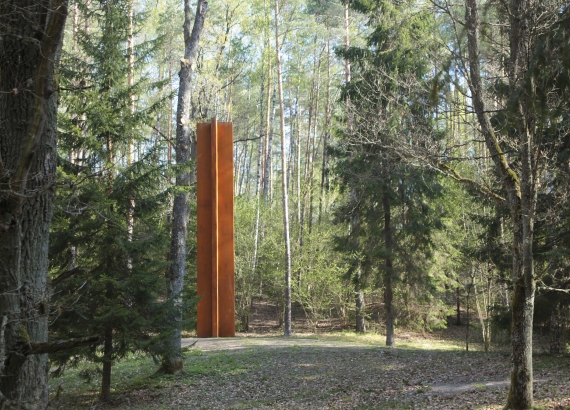 Experience the art pieces created by world-know artists s l o w l y.
Each one of us can have unique and memorable art experience. Europos Parkas, Open-Air Museum of the Centre of Europe, joins the international initiative "slow art day" when people all over the world visit museums and galleries to look at the art pieces slowly.
We seek to ensure that the art experience would be deep, meaningful and touching instead of fast and superficial, to promote the quality relationship between art and its observer. It is an incentive to stop, to take a breath, to feel the "here and now" moment, the joy of exploring art, nature, landscape, moments of mindfulness.
It`s invitation to the slow journey through the world of art, – to take a break, to experience art, to enjoy now and here moment